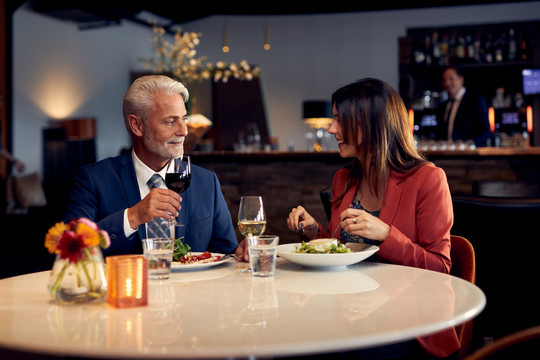 Currently, our pop-up restaurant is closed. For hotel guests, however, we do have an in-room dining experience available. At the end of November, we hope to welcome you to our brand new restaurant.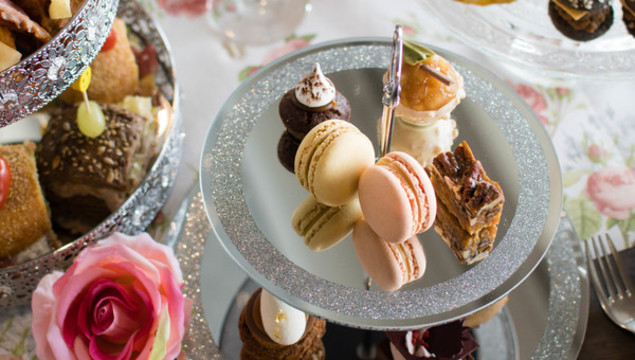 The best way to catch up with friends and family is to enjoy a delicious cup of tea with them accompanied by various savoury and sweet treats. At Van der Valk hotel Nuland - 's-Hertogenbosch you can enjoy a delicous afternoon tea.
Our afternoon tea is served in our stylish restaurant with a relaxed atmosphere. Our delicious afternoon tea is beautifully presented and consists of savoury mini sandwiches, sweet cakes, petit fours and scones.
Newsletter
Receive the latest offers and activities every month